Marc Kliewer
Marc Kliewer has represented agribusiness clients in Kansas and Colorado for more than 30 years — primarily in the grain, ethanol production, cotton ginning, and crop production input industries. He draws on his extensive experience in joint ventures, mergers and acquisitions, corporate governance, and ad valorem taxation of complex industrial properties, helping clients succeed in challenging business environments.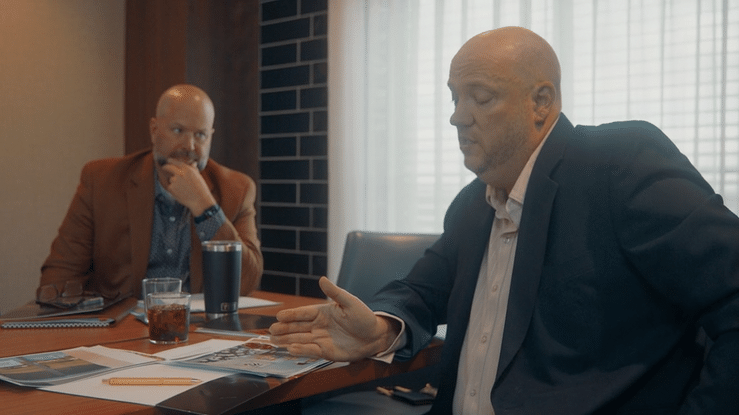 About Marc
Raised near Nescatunga, Oklahoma, Marc attended Northwestern Oklahoma State University. He received his Juris Doctor degree from the University of San Diego. He holds memberships in the Kansas Grain & Feed Association, Renew Kansas (the Kansas Association of Ethanol Processors), National Society of Accountants for Cooperatives, Kansas Cotton Association, Colorado Bar Association, and the Kansas Bar Association.
​
He co-authored "Overview of Stockholder Appraisal Issues in Mergers and Consolidations of Farmer Cooperatives," which was published in The Cooperative Accountant, the publication of the National Society of Accountants for Cooperatives. He has delivered presentations to trade associations on farmers' cooperative merger issues and property tax issues involving grain handling and storage facilities.
Education
Northwestern Oklahoma State University, BS
University of San Diego, JD
Based in our Garden City office, Marc has been instrumental in structuring numerous joint ventures involving farmers' cooperatives to better serve the interests of agricultural producers in Kansas, Colorado, Oklahoma, and Nebraska. He also advises clients on Hart-Scott-Rodino Act compliance issues, Capper-Volstead Act matters, and federal and state securities laws.
Kennedy Berkley is recognized within Kansas and throughout the Midwest for our knowledge and experience in the agricultural industry. Our agribusiness lawyers represent local, regional, and national agribusiness clients, including agricultural co-ops, grain farmers, livestock producers, equipment manufacturers, input suppliers, agricultural lenders, and other ag-related businesses, in all aspects of their operations.