Larry Michel
Larry G. Michel has committed his career to helping clients get results at all levels of state and federal courts. His practice focuses on civil litigation, including employment, insurance, and personal injury law. He represents clients in administrative matters, such as unemployment and wage claims, as well as those who have suffered injuries from vaccines in the National Vaccine Injury Program.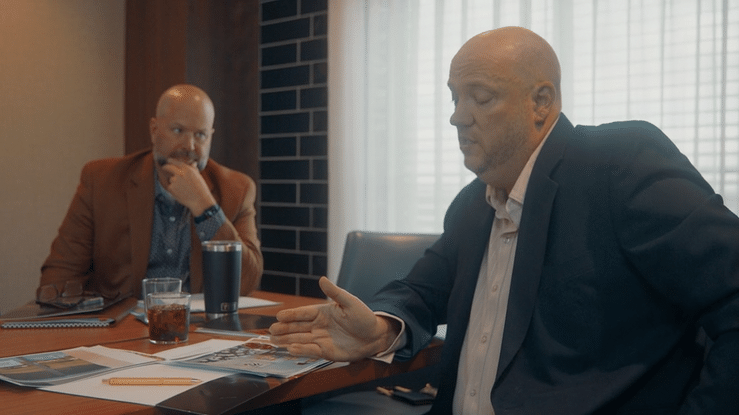 About Larry
Born in Osborne, Kansas, in 1963, Larry grew up in Downs, Kansas. After graduating from Downs High School, Larry attended the University of Kansas, where he earned a bachelor's degree in organismal biology in 1986, followed by his JD degree in 1989.
​
Larry is an active member of the Salina community and is a past member of the USD 305 Board of Education, where he served as president from 2008-09. He has also served as a board member for Child Abuse Prevention Services (and as president in 2005), and Kansas Legal Services. Larry is a current member of the board of directors for the Salina Area Chamber of Commerce and the Salina Health Education Foundation.
Admissons
1990, Colorado
2014, Missouri
Larry practices civil litigation, including employment, insurance, and personal injury law, representing individuals at all levels of both state and federal court. He represents clients for matters ranging from unemployment and wage claims to vaccine injury, as part of the National Vaccine Injury Program.
When it comes to litigation, we're here to help you navigate the legal process effectively, strategically, and efficiently. We have extensive experience representing clients before a broad range of regulatory agencies. In fact, we have built a strong reputation that ultimately helps our clients avoid disputes and resolve matters efficiently. From managing complex cases to performing research and negotiating settlements, our team is here for you.